List of devices that are eligible for android 12 beta
Google introduced android 12 yesterday with many other updates and features in google I/O 2021.you can watch the keynote from here.
There are many changes in android 12.This article is about list of devices that are eligible for android 12 beta.
Custom color pallette and redesigned widgets-
Now with android 12 you can completely personalize your phone.If you choose a wallpaper the system automatically extracts color from wallpaper and makes your interface look great.
It applies the entire wallpaper color to the whole system and even for widgets,lock screen.
Smooth motion and animations-
Fluid motion is introduced with android 12 to respond to your touch with the phone.No matter how high the refresh rate of display it all depends on the software optimization.
Now your clock enlarges in the lock screen when you swipe all notifications.
Animations are made more smoother with android 12.This software optimization decreases cpu core services to 22percent and gives more power efficiency.
Quick settings and notifications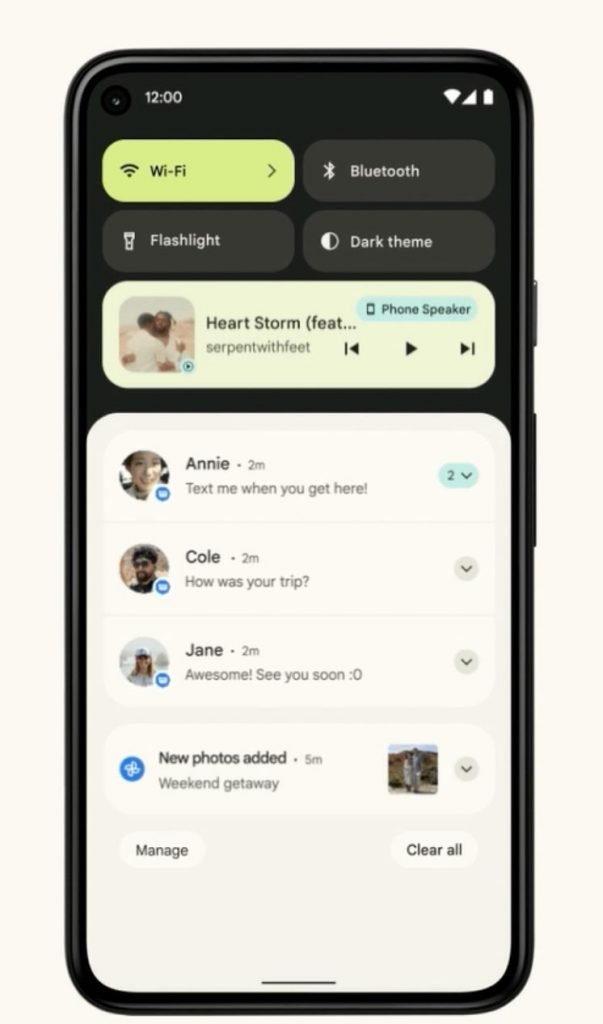 Quick settings and notification panel is completely redesigned
This also includes google pay and home controls.
So there is everything we need in the quick settings.
There are some other updates like privacy dashboard and there are indicators if any app uses a microphone and camera it indicates in our status bar,you can even block usage directly from quick settings.
There is more control over location usage.You can use precise and approximate locations.
List of devices that are eligible for android 12 beta
The Beta program of android 12 is live now.You can register through the link here if your device is eligible.if you sign in through your primary email it will show your eligible devices,and you can opt in for beta from there.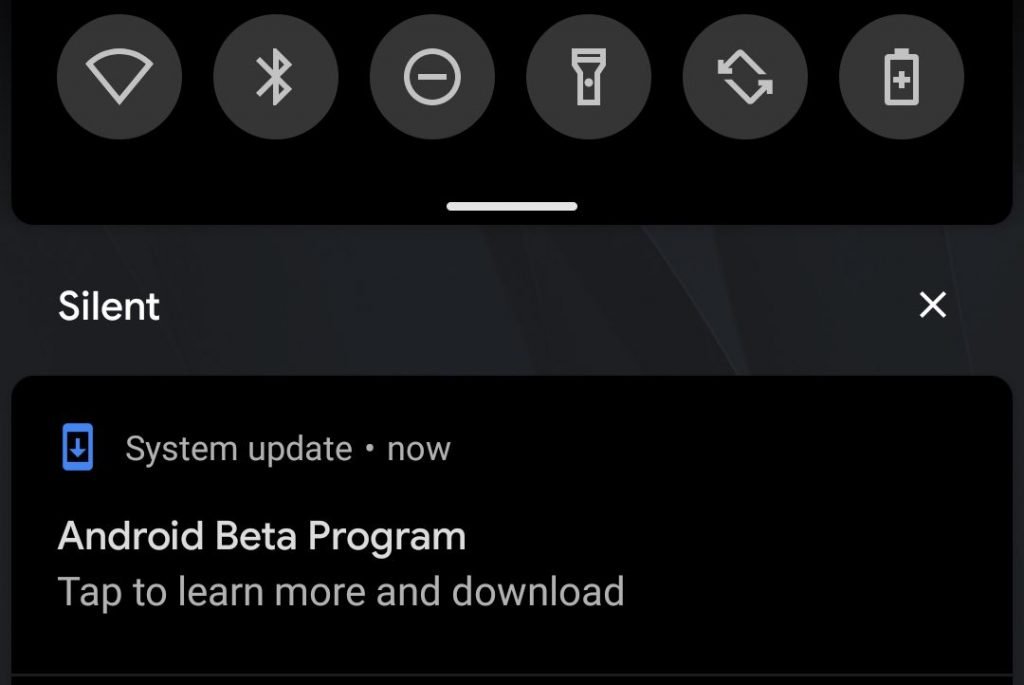 check out the list of eligible devices below-
Google pixel devices-
Pixel-3
Pixel-3 XL
Pixel-3a
Pixel-3a XL
Pixel-4
Pixel-4 XL
Pixel-4a
Pixel-4a(5G)
Pixel-5
Asus devices
Oneplus devices-
Oneplus 9 pro 5G
Oneplus 9 5G
Oneplus 9 R 5G
Oneplus 8T
Oneplus Nord
Oneplus 8 pro
Realme devices-
Oppo devices
Vivo devices
Xiaomi devices
MI 11
MI 11 Ultra
MI 11I
MI 11 pro
Eligibility for more devices may release soon.