Google phone app gets caller ID announcement update
Good news for google dialer users,with the latest update google phone app can now announce caller id i.e caller's name and number will be read out aloud for incoming calls.
Google is testing this feature for many days.We've heard many rumours regarding this update.I noticed this feature in my dialer yesterday.
Usually Apple introduced this feature a couple of years ago with ios 10
The name of the feature is 'announce calls'. The name of the caller is read out through the speaker.
Now google rolled out it to its dialer,this feature is currently in beta stage will be rolled out to all users soon.Even if you wanna try this feature join google phone beta from the link below-
How to enable this feature-
If you are on google phone beta,update to latest version through playstore
Then open settings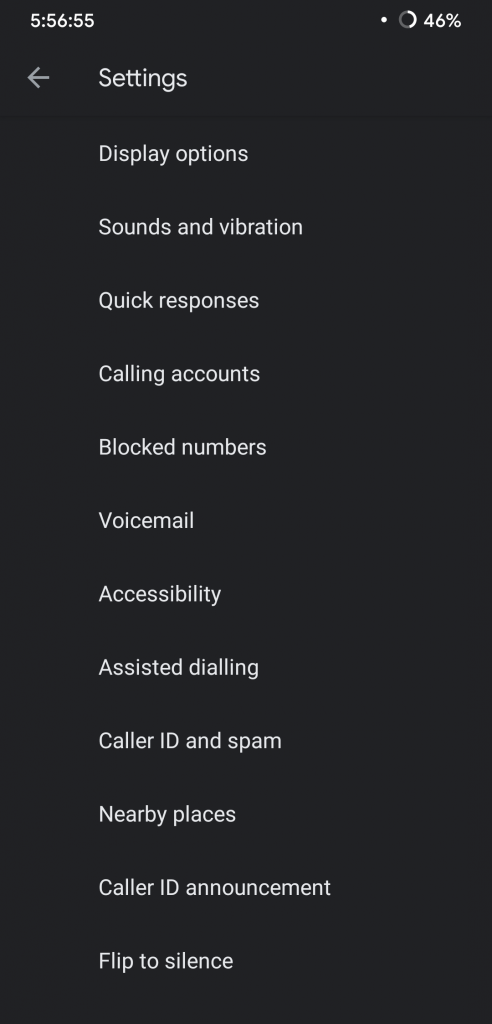 If you are on latest version you'll see caller ID announcement option in settings
Open caller ID announcement 
There are 3 options available-
Always-Caller id is announced through speaker every time user calls you
Only when using a headset-This is dedicated to the headset,bluetooth…
Never
Now you can listen to the caller ID announcement when a person calls you.
Google dialer supports many devices these days,at first google dialer is dedicated to pixel users and android one users.
When apple introduced this feature through ios 10 everyone loved it because you can recognize who is calling hands free
Lets see how android users react with this update.
There are also other features like-
Flip to silence-Which is launched as 'flip to ushh' through pixel devices
Caller ID and spam-I love this feature it detects spam calls and rejects them silently.
It will be great if Google launches call screening in India.