Micromax launched two smartphones in November: the Micromax In Note 1, and the In 1b. The company has sent invitations for a new launch event where Micromax will announce the In 1. The event will be livestreamed on MicromaxInfo.com at 12PM local time on March 19.
The invitation is themed like a movie-theater ticket, suggesting that this device may be aimed as an economical multi-media consumption smartphone. The invitation reads "India Ka Naya Blockbuster" which translates to 'India's new blockbuster' from Hindi. The In 1 is expected to serve a gap between the Micromax In 1b and the In note 1.
The prior two Micromax In devices are powered by the MediaTek chipsets, so we are likely to see another MediaTek-powered device here. Micromax is currently developing a 5G device but that, along with a pair of wireless headphones, will be announced in a future release.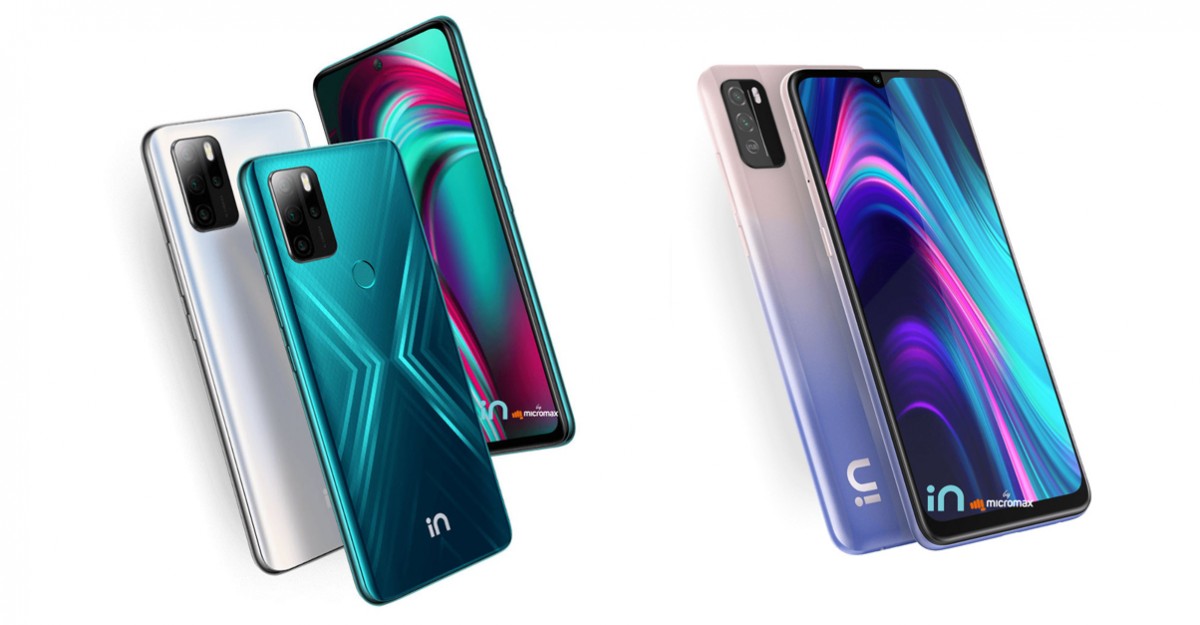 Micromax IN Note 1 & Micromax IN 1B
We don't yet know any of the In 1's specs, but we can speculate there may be a triple camera setup, and a large 5,000 mAh battery like its siblings. It may have a display between 6.5 and 6.7-inches diagonally, and couple have 4GB of RAM like the In note 1.
Source link