Trendforce has posted its quarterly analysis and predictions of the smartphone market. According to analysts, Apple sold 77.6 million units during the Q4 2020 period, becoming the top-selling manufacturer ahead of Samsung.
Oppo and Xiaomi occupied the next two spots, followed by Huawei in fifth and vivo in sixth. For the October-December 2020 period, the market saw 364 million units moved, with the top six amounting to 307 million of them or 84% of the total market. Expectations for Q1 2021 are the decline to be around 6% on a quarterly basis but 25% more than the same period last year.
Apple had a strong holiday season thanks to introducing 5G models and adopting "an aggressive price strategy", Trendforce stated. Of all the pushed units, 90% were from the latest iPhone 12 series, and expectations are the trend to remain strong, with predicted 54 million units once March is over.
Samsung saw a quarterly decline down to 67 million units in Q4 2020 with Apple's delayed iPhone 12 lineup release meaning its sales were concentrated in the last quarter. However, the Korean giant will likely get back to first place in Q1 2021 thanks to the newly launched Galaxy S21 lineup that will bring the total sales numbers to 62 million.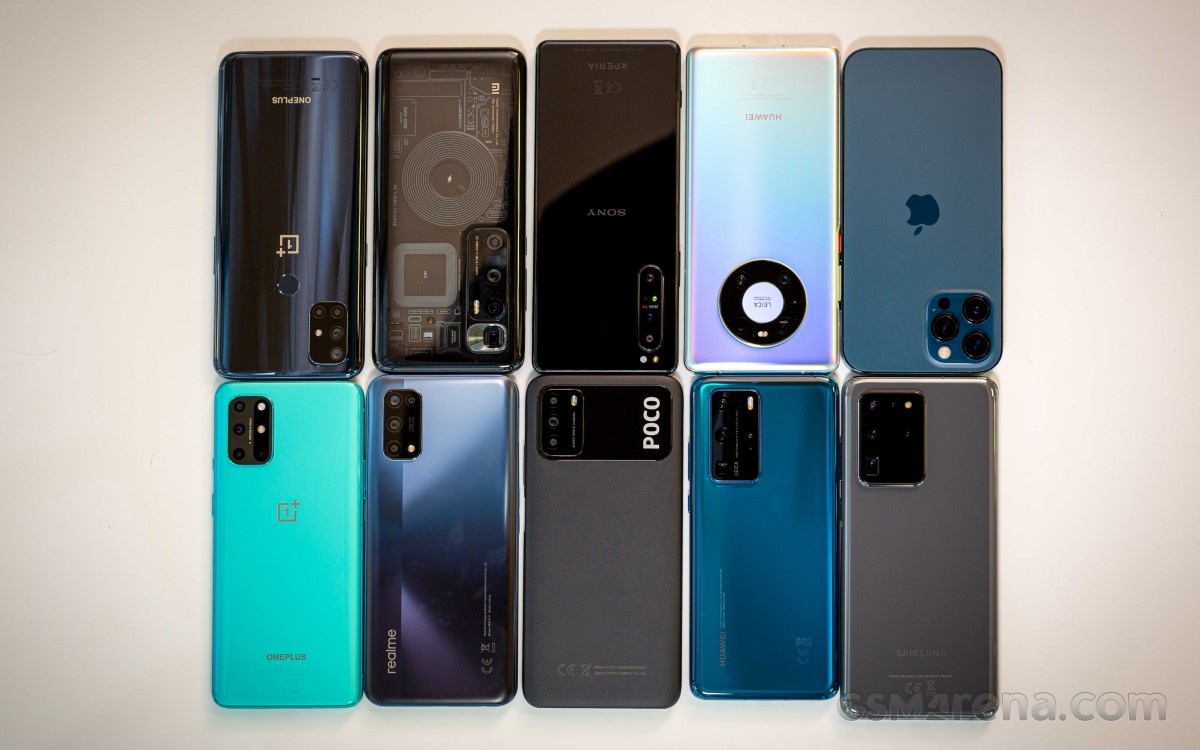 Oppo, Xiaomi, and vivo are the companies that are profiting from Huawei's troubles the most. These manufacturers, with respective sales of 50M, 47M, and 31.5M during Q4 2020, are expected to maintain an aggressive stance in the future but due to the shortage in the foundry industry, all three of them are unlikely to achieve big gains.
Speaking of Huawei, the company saw 34.5 million sales, a 21% quarterly decline. Expectations are there will be further reduction as the inventory of components is thinning out, unless the company somehow manages to escape its hostage situation in the trade war between the United States in China. Trendforce predicted Huawei is "expected to experience a noticeable cutoff of material supplies", which undoubtedly will affect its sales.
Source link